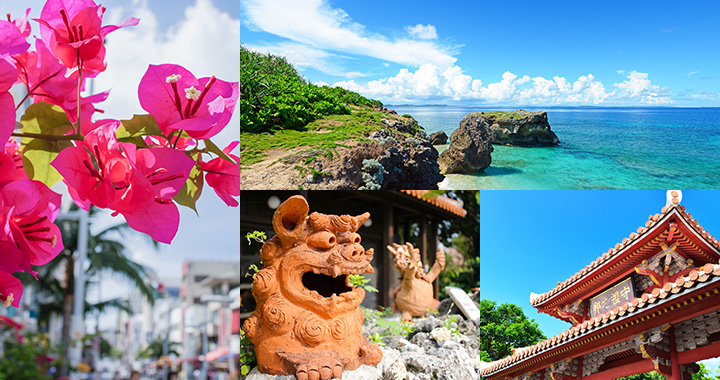 Company Profile
SEASIR Travel is one of the services sponsored by SEASIR Co. Ltd, which is the longest and largest diving and marine sports company in Okinawa, founded in 1983. In fact, SEASIR Co. Ltd. currently has 5 diving centers and marine sports centers in Okinawa. Moreover, it also runs businesses like, Seapeople, a professional diving equipment line, and Guest House MyPlace. In 2017, the company has expanded its diving and marine sports center in Cordova, Cebu Philippines. Overall, it has more than 100 diverse staff.
SEASIR Travel is an online travel agency that offers Okinawa local tours. It uncovers and curates the best island experiences. At the same time, with the use of our diving and water sports expertise, we absolutely select safe and excellent dive shops to provide divers with the best diving packages. We desire to provide a hassle-free trip and vacation among Okinawa travelers and help them enjoy the fun yet safe activities on the island.
For cultural differences and individual preferences, a customized itinerary service of Okinawa or an exclusive tour is also available for private families, wedding events, school and company tours. This comes with special private plan-activities and tour packages on the interests of our guests.
Reason why we are chosen
We are legally registered with an official travel license "No.3-339" issued by Commissioner of Japan Tourism Agency.
Legally registered local travel agency regarded as efficient in assisting guests and is very accessible for inquiries and booking.
Our partnered companies are all reliable and legal in Okinawa.
For language issues, English consultation and customer service is available.
Explore the beauty of Okinawa with us !