【Kerama Islands】Introductory Diving + Snorkeling Full-Day Trip
Okinawa Main Island South
Marine Activity/SEASIR
★FREE-of-charge Services:
-English speaking certified diving instructor
-Photo download
-Hot&cold drinks
-Towel Rental
-Rental equipment
-Hotel transfer within Naha city only.

◉Kerama Islands: Japan's National Marine Park (A Must-Visit)
1. 20 to 50m visibility on sunny days
2. Endangered sea turtle inhabitants:
a. Loggerhead turtle (Aka umigame)
b. Green turtle (Ao umigame)
c. Hawksbill turtle (Taimai)
3. Government's ecological protection: Fishing boats are prohibited.

◉Professionalism:
1. Underwent intensive training
2. Provide Orientation on various corals and fishes
3. Before diving, your guide assists you in getting used to the water environment.
4. It follows the 1:2 ratio. Two guests for each guide at a time.
5. You may go snorkeling after diving.

◉Customer Satisfaction: Simply the best!
1. 11-year Diving Tourism Awardee from Marine Diving Mag;
2. A PADI 5-star dive center;
3. Recognized as the water safety store by the Okinawa government; and
4. The largest diving group in Okinawa.

◉Boat Facility
1. Mega double-decked Yacht (50~60pax);
2. Built-in with 2 bathrooms, changing rooms, and hot showers; and
3. Equipped with the followings:
a. AED
b. First Aid Kit
c. Oxygen
d. Blood Pressure & Oxygen Gauge



Show more
Attention point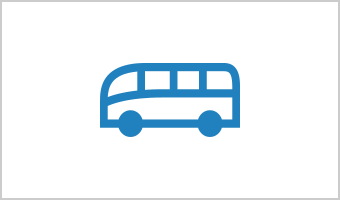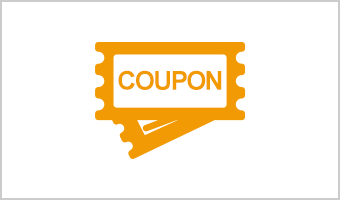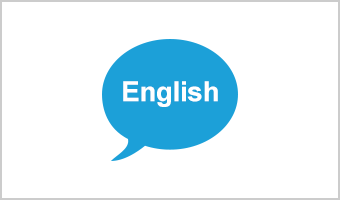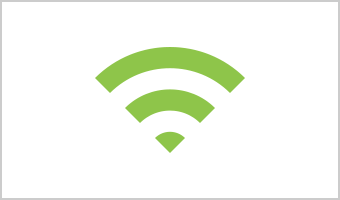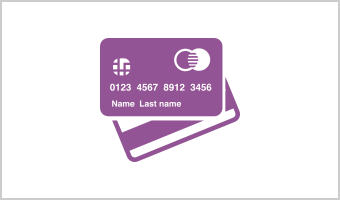 Plan detail

Participant Qualifications

1. Must be age 10 ~ 60.
2. Be physically fit. Before making a reservation, please READ carefully our

Health Check List

.
*If any of these items apply to you, please email us immediately for proper guidance.


Package Inclusion

✔︎ Introductory Diving 1 dive
 *The option introductory diving :JPY 5,500/dive. (Please pay it at shop on the day.)
✔︎ Snorkeling
✔︎ Rental equipment
✔︎ Japanese lunch box
✔︎ Drinking water
✔︎ A rental towel for each one
✔︎ Insurance
✔︎ Free parking space
✔︎ Free shuttle bus for designated hotels *Advance booking is required (At least 2 days before trip).

Meeting Time

1. WITHOUT Pickup Service: Meeting at the shop at 7:40 AM.
2. WITH Pickup Service: Hotels within Center of Naha City area only. Pick up notice will be sent by E-mail one day before the trip.
 The following are available hotels:
 - Smile Hotel Naha City Resort
 - Okinawa Harborview Hotel
 - Loisir Hotel Naha
 - Sun Plaza Hotel Okinawa
 - Almont Hotel Naha Kenchomae
 - Abest Naha Kokusaidori
 - Nest Hotel Naha
 - AZAT Naha HOTEL
 - Toyoko INN Omoromachi Ekimae
 - JAL City Naha
 - Mercure Okinawa Naha
 - DoubleTree by Hilton Hotel Naha
 - Libre Garden Hotel
 - Hyatt Regency Naha
 - NaHaNa Hotel & Spa OKINAWA
 - Toyoko INN Shintoshin Omoromachi
 - Royal Orion Hotel
 - APA Hotel Naha APA
 - MyPlace Guest House
 - Hotel Aqua Citta Naha by WBF

Q&A
Note

1. This package including snorkeling and introductory diving 1 dive
 *The option introductory diving 2nd dive and 3rd dive is request on boat only. It is at additional charge JPY 5,500 for 1 dives and JPY 9,500 for 2 dives. (Please pay it at shop on the day.)
2. Please put your swimsuit on ahead of time or before going to the reception.
3. Bring extra clothes for changing.
4. Wearing high heels is strongly prohibited to avoid unnecessary accidents on the boat. Please use beach slippers instead.
5. For motion sickness, please be advised to eat something an hour before the departure. Better yet, take a seasick pill 30 minutes before the departure.
6. A lunch box for vegetarians is available upon request. Please note it on the booking form.
7. Please don't consume any alcohol before the activity. It is non Refundable if the guest is under the influence of Alcohol, and management have a right to refuse guest join the tour.
Schedule

08:00 – Registration and Equipment/Health Check
09:00 – Head to Kerama Islands
10:00 – 1st Dive point
11:00 – 2nd Dive point
13:00 – Lunch Break
14:00 - 3rd Dive point (Depend on sea condition)
15:30 – Back to Naha
17:00 – Sending back to Hotel

*Schedule shown are for illustration purpose only.Actual time may vary due to sea condition.
Cancellation Policy

< Free cancellation fee >
・For rescheduling or cancellation, you must do before 5 pm the day before the activity in advance to avoid any fees.

< Full Charge Condition >
・Cancellation is made after 5 pm the day before the activity.
・NO SHOW or Unable to turn up at the designated meeting location and time on trip day for any reason;
・Failure to disclose existing or past health conditions when booking was made, Marine Club Berry reserves the right to disqualify guest in joining the trip and it's non-refundable.*Before making a reservation, all participants must READ carefully "Health Check List" on this tour page before trip date. If any of these items apply to you, please email us immediately for proper guidance.

< Payment Refundable Condition >
・If trip cancellation is declared by Marine Club Berry due to bad weather/sea condition, guests may reschedule the activity or GET A REFUND.
Price

●Low season :¥12,000
●Normal season (7/1-7/16 , 9/1-9/30) :¥12,500
●Peak season (5/2-5/5 , 7/17-8/31) : ¥13,000
Location

Meeting point

Please use this phone number 0988696329 key in the Car Navigation system or use this

MAP CODE 33246627*42