【Chibishi Islands】Snorkeling Half-Day Trip
Okinawa Main Island South
Marine Activity/SEASIR
★FREE-of-charge Services:
-English speaking certified diving instructor
-Photo download
-Hot&cold drinks
-Towel Rental
-Rental equipment
-Hotel transfer within Naha city only.

◉Kerama Islands: Japan's National Marine Park (A Must-Visit)
1. 20 to 50m visibility on sunny days
2. Endangered sea turtle inhabitants:
a. Loggerhead turtle (Aka umigame)
b. Green turtle (Ao umigame)
c. Hawksbill turtle (Taimai)
3. Government's ecological protection: Fishing boats are prohibited.

◉Professionalism:
1. Underwent intensive training
2. Provide Orientation on various corals and fishes
2. Conduct an annual emergency and rescue training

◉Customer Satisfaction: Simply the best!
1. 11-year Diving Tourism Awardee from Marine Diving Mag;
2. A PADI 5-star dive center;
3. Recognized as the water safety store by the Okinawa government; and
4. The largest diving group in Okinawa.

◉Boat Facility
1. Mega double-decked Yacht (50~60pax);
2. Built-in with 2 bathrooms, changing rooms, and hot showers; and
3. Equipped with the followings:
a. AED
b. First Aid Kit
c. Oxygen
d. Blood Pressure & Oxygen Gauge


Show more
Attention point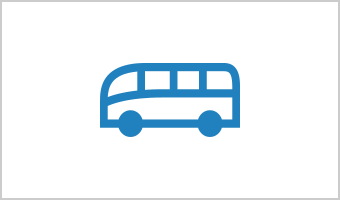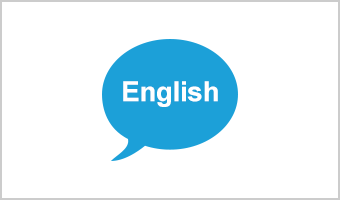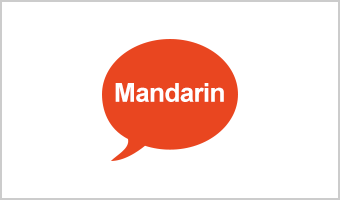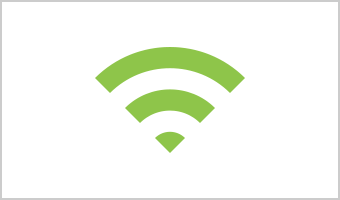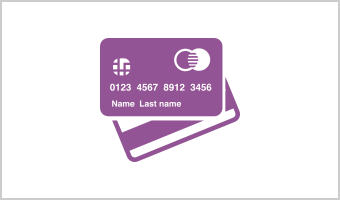 Plan detail

Availability

24 April - October 31 2022

Participant Qualifications

1. Must be 6 ~ 65 years old
2. Be physically fit. Before making a reservation, please READ carefully our

Health Check List

.
*If any of these items apply to you, please email us immediately for proper guidance

Package Inclusion

✔︎ Full rental equipment
✔︎ Drinking water
✔︎ A towel rental for each one
✔︎ Insurance
✔︎ Free parking space
✔︎ Free shuttle bus for designated hotels *Advance booking is required (At least 2 days before trip).

Meeting Time

1. WITHOUT Pickup Service : Meeting at the shop at 7:40 AM
2. WITH Pickup Service : Hotels within Center of Naha City area only. Pick up notice will be sent by E-mail one day before the trip.

Q&A
Note

・Please don't consume any alcohol before the activity. It is non Refundable if the guest is under the influence of Alcohol, and management have a right to refuse guest join the tour.
・It is free for -2 to -8 special lens mask rental, please noted it in registration form if need. Otherwise, guest could use own disposable contact lenses.
・Participants under the age of 20 are required to accompany with their parents or family. Otherwise, it request signed our parental consent forms and print it down to our staff on the day.
・If the trip is canceled by SEASIR due to typhoon or dangerous sea condition, management will send email to the guest a day before the scheduled trip. Please check your mail box for tour final statue one day before trip.
・The minimum number of people is 5. The trip may cancel or changed if we cannot reach the minimum number of tour participants. Customers will be notified by email. Please check the email one day before trip.

【Please bring】
・Beach slippers *Wearing high heels is strongly prohibited to avoid unnecessary accidents on the boat.
・Swimwear *Wearing of swimwear ahead of time is highly recommended.
・Seasickness pill *For motion sickness, taking a seasickness pill 30 minutes before boat departure is highly recommended. (Seasickness medicines are not sold in diving shop)
Schedule

AM / PM
08:00 / 13:00 – Registration and Equipment Preparation
09:00 / 14:00 – Departing to Kerama
09:30 / 14:30 – Snorkeling
11:30 / 16:30 – Back to the port
12:00 / 17:00 – Sending back to the hotel
*Schedule shown are for illustration purpose only.Actual time may vary due to sea condition.
Cancellation Policy

☞ A cancellation fee of JPY 3,000/person is imposed under the following circumstances:
1. If cancellation is made less than 14 days from scheduled date;
2. If the boat captain or instructor suspects an individual's or a group's behavior who may jeopardize other guests and/or the overall safety measures; and
3. If the guest is under the influence of Recreational Drug or Alcohol.

☞ Non Refundable Conditions:
1. If cancellation is made less than 24-hour notice from the scheduled trip.
2. If the guest is unable to show up at the designated meeting time and place for any reason.
3. Failure to disclose any existing or past health condition. *Before making a reservation, all participants must READ carefully "Health Check List" on this tour page before trip date. If any of these items apply to you, please email us immediately for proper guidance.

☞ Refundable Condition:
1. If the trip is canceled by the management due to weather or dangerous sea condition.
Price


*The price is in JPY
Location

Meeting point

Please use this phone number 0988696329 key in the Car Navigation system or use this

MAP CODE 33246627*42