Okinawa Main Island North
Marine Activity/SEASIR
★Limited-Time Offer:Original price ¥5,940 → Now ¥5,000!
★FREE-of-charge Services:
Jet Ski Professionals+Towel Rental+Life Jacket Rental+Shower

■Jet Active 3
1. Combo consists of Banana Boat, Super Mable and Biscuit Drift.
2. Having an exciting time together with your friends and family members.
■Nago Kouki Beach
1. The meeting place is located at Kouki Beach which is a natural white sand beaches and around 1 km.
2. Good for relaxing on the beach after tour.
3. Provide many actives (must book in advance)
■Jet Ski Professionals ensure a safe and fun experience
■Organizer is recognized as the water safety store by the Okinawa prefecture government.
■FREE-of-charge Services
1. Life Jacket Rental
2. Towel Rental
3. Toilets / Shower
■Book this tour could get discounted prices on the second activity options provided below:
1. Parasailing: Original Price JPY 7,560 → JPY 4,500
2. Marine Walk: Original Price JPY 7,560 → JPY 4,500
3. Parasailing + Marine Walk: Original Price JPY 15,120→ JPY 11,000
*Must be same participant who join Jet Active 3


Show more
Attention point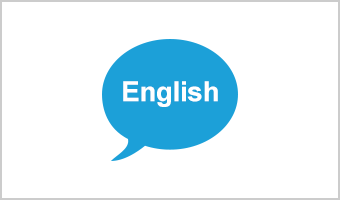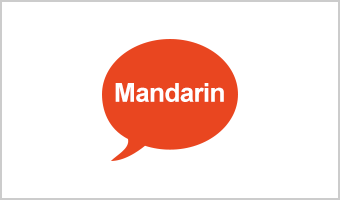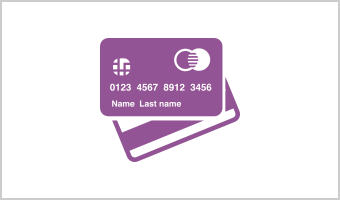 Plan detail

Price

Original Price JPY5,940 → JPY5,000

★Book it now and get discounted prices on the second activity options provided below:
1. Parasailing: Original Price JPY 7,560 → JPY 4,500
2. Marine Walk: Original Price JPY 7,560 → JPY 4,500 *March-September only
3. Parasailing + Marine Walk: Original Price JPY 15,120→ JPY 11,000 *March-September only
*Must be same participant who join Active 3.

Participant(s) Qualifications

1. Age limit: 3~65 years old
*Under 18 years old must be accompanied by a guardian.
2. Participants with the following conditions are prohibited:
a. Epilepsy or hyperventilation
b. Pregnant women
3. Be physically fit. Read our

Health Check List

questionnaires for security reasons.
*If any of these items apply to you, please email us immediately for proper guidance.

Package Inclusion(s)

✔︎ Three-water Ride : Banana ​Boat, Super ​M​able and Biscuit Drift
✔︎ Rental Life Vest
✔︎ Shower ​Facility
✔︎ One Rental ​Towel
Note

・Wearing of swimwear ahead of time is highly recommended.
・Wearing high heels is strongly prohibited to avoid unnecessary accidents on the boat. Use beach slippers instead.
・Bring extra clothes for changing.
・For motion sickness, taking a seasickness pill 30 minutes before boat departure is highly recommended.
・Please don't consume any alcohol before the activity. It is non Refundable if the guest is under the influence of Alcohol, and management have a right to refuse guest join the tour.
Cancellation Policy

☞ A cancellation fee is imposed under the following circumstances:
1. Canceling 3 days before trip date: 50% of the tour fee
2. On-the-day cancellation: 100% of tour fee
3. No show: 100% of tour fee
4. Failure to disclose existing or past health conditions when booking was made, the organizer reserves the right to disqualify the participants from joining the trip and it's non-refundable. *Before making a reservation, all participants must READ carefully "Health Check List" on this tour page before trip date. If any of these items apply to you, please email us immediately for proper guidance.
☞ Reschedule the date or get a refund if trip cancellation is declared by organizer due to unfavorable weather or typhoon.
Location

Meeting point

Please use this phone number 0980 54 8155 key in the Car Navigation system or use this

MAP CODE 206444213 *85